Eagles class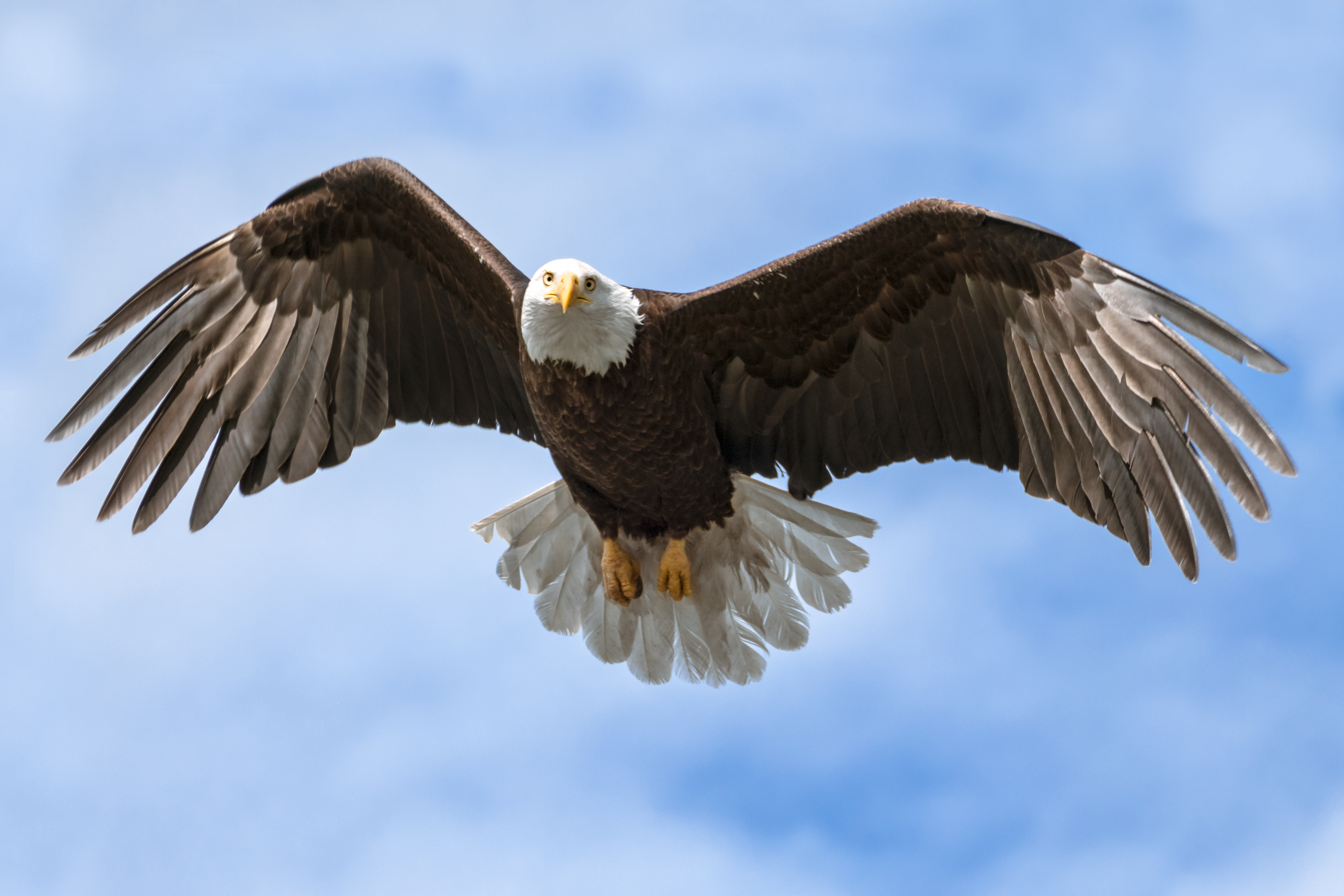 Hello,

We can't below we are already in the Spring term- we are truly flying through the year!

Please do continue to check all of the resources available to you below, may of which will support you with understanding the upcoming SATs as well as giving you an insight into the content your children are learning this year.
Below, you will see that we have uploaded past papers for you to practice. We would encourage you all to practice as frequently as possible, so that you have exposure to lots of different types of questions.

We look forward to continuing with a wonderful half term!
Miss Hunt, Mrs Canwell and Miss Pratt
Y6 teaching team