Eagles class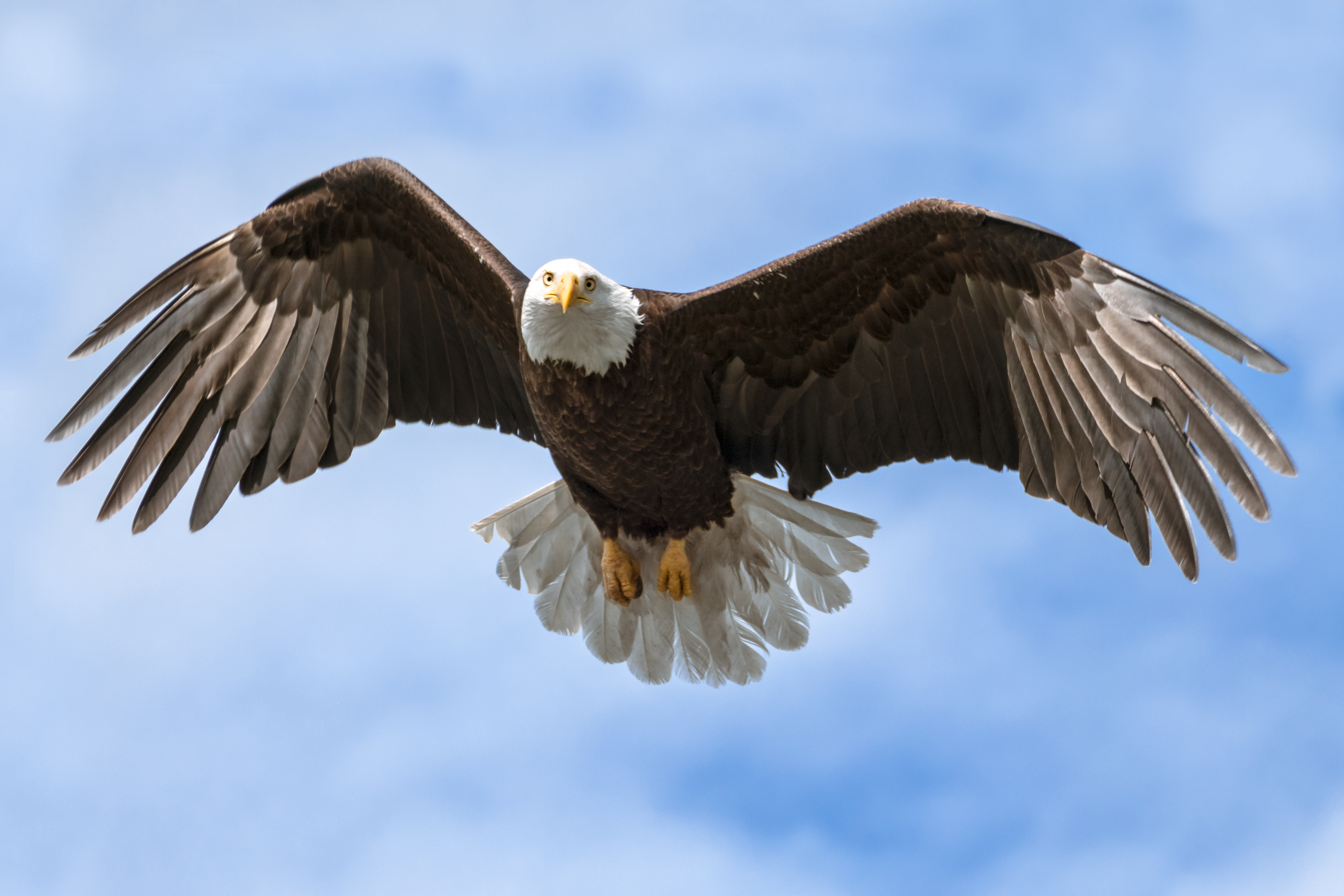 Hello,

We are so pleased to have everyone back into school after the summer holidays, and are thrilled with how the children are settling back in.

Our class page will be updated many times throughout the year, but for now I have attached our class newsletter so you know what we are getting up to into class.

We look forward to continuing with a wonderful half term!
Miss Hunt, Mrs Canwell and Mrs Mardell
Y6 teaching team