Ravens Class
Welcome to the Year 5 Class page :)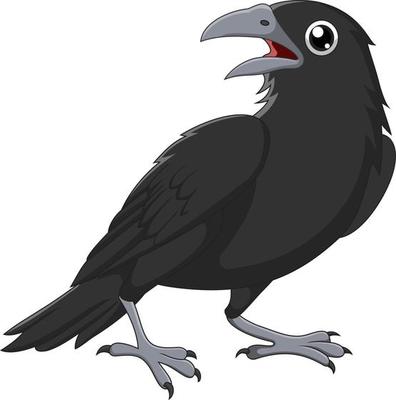 Welcome to the Year 5 class page :)
Here you will find information for our class, newsletters and key dates for your diaries.
Key dates:
Kingswood Meeting – Thursday 9th June
Sports Day – Friday 24th June (1st July – backup)
Cluster Day @ OBHS – Wednesday 6th July
STEM visit to Wymondham Prep – Wednesday 20th July
We are all looking forward to a busy but enjoyable last half term of the academic year. This half term has particular importance for Raven Class as it's the last one before they become the senior figures of OBPS.
Please remember to continue encouraging your children to participate in TTRS and Spelling Shed for short but regular amounts of time throughout the week.